Hudson Paint Contracting »
Cabinet Painting and Refinishing
Transform your kitchen with our Professional Cabinet Painting and Refinishing services.
About Cabinet Refinishing
If you're tired of the way your kitchen cabinets look, you don't have to pay to have a new kitchen installed. You can save money and give your kitchen a makeover by having your cabinets refinished. This project requires a lot of hard work and craftsmanship, so it's best to hire experienced professionals. With us, you can rest assured that the job will be done with precision and skill. There are several options for cabinet refinishing; they can be painted in place, removed, and sprayed in our workshop or outside your location. The time it takes to refinish cabinets will depend on how many you have. Typically, it takes anywhere between a couple of days to one week.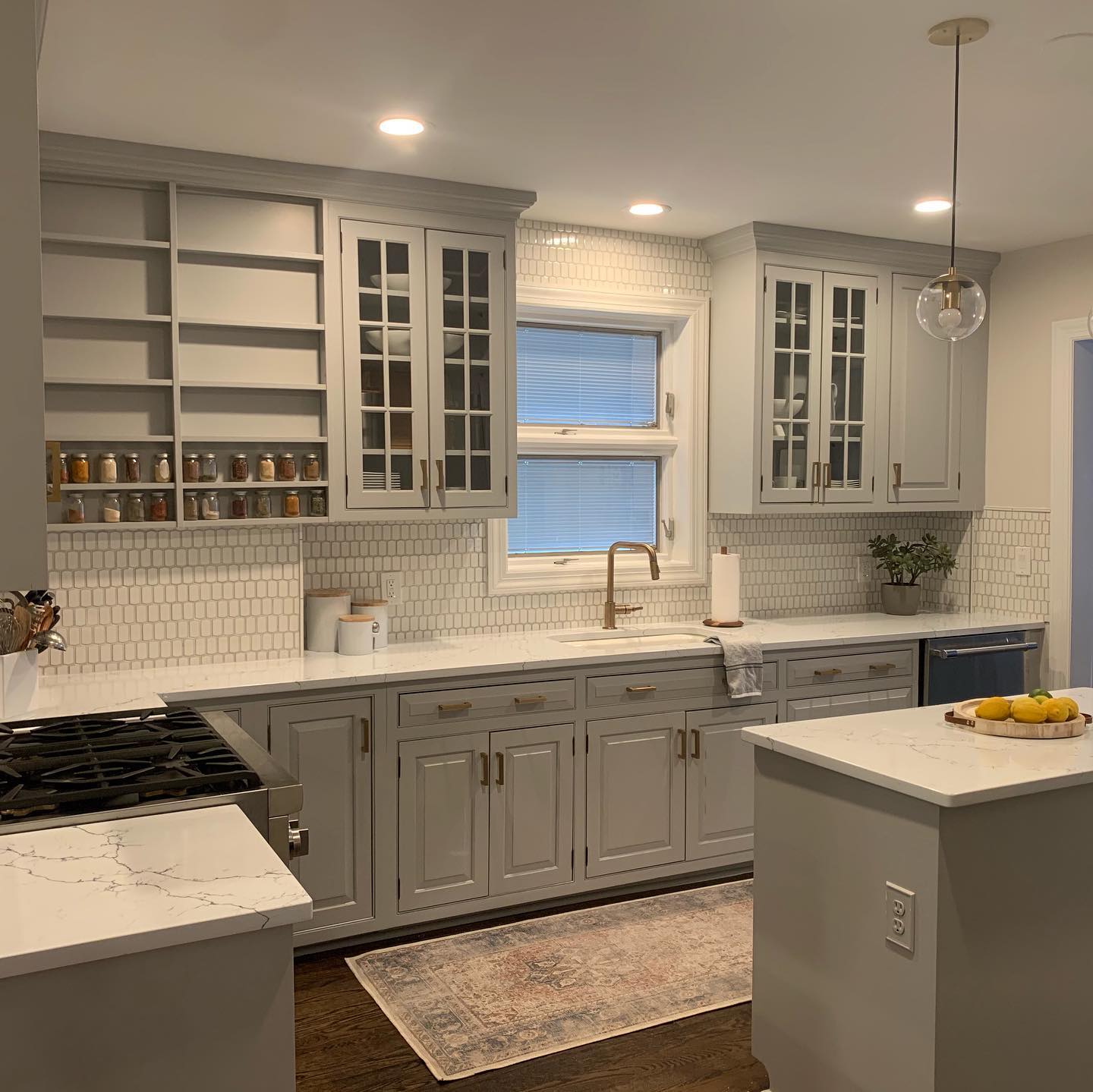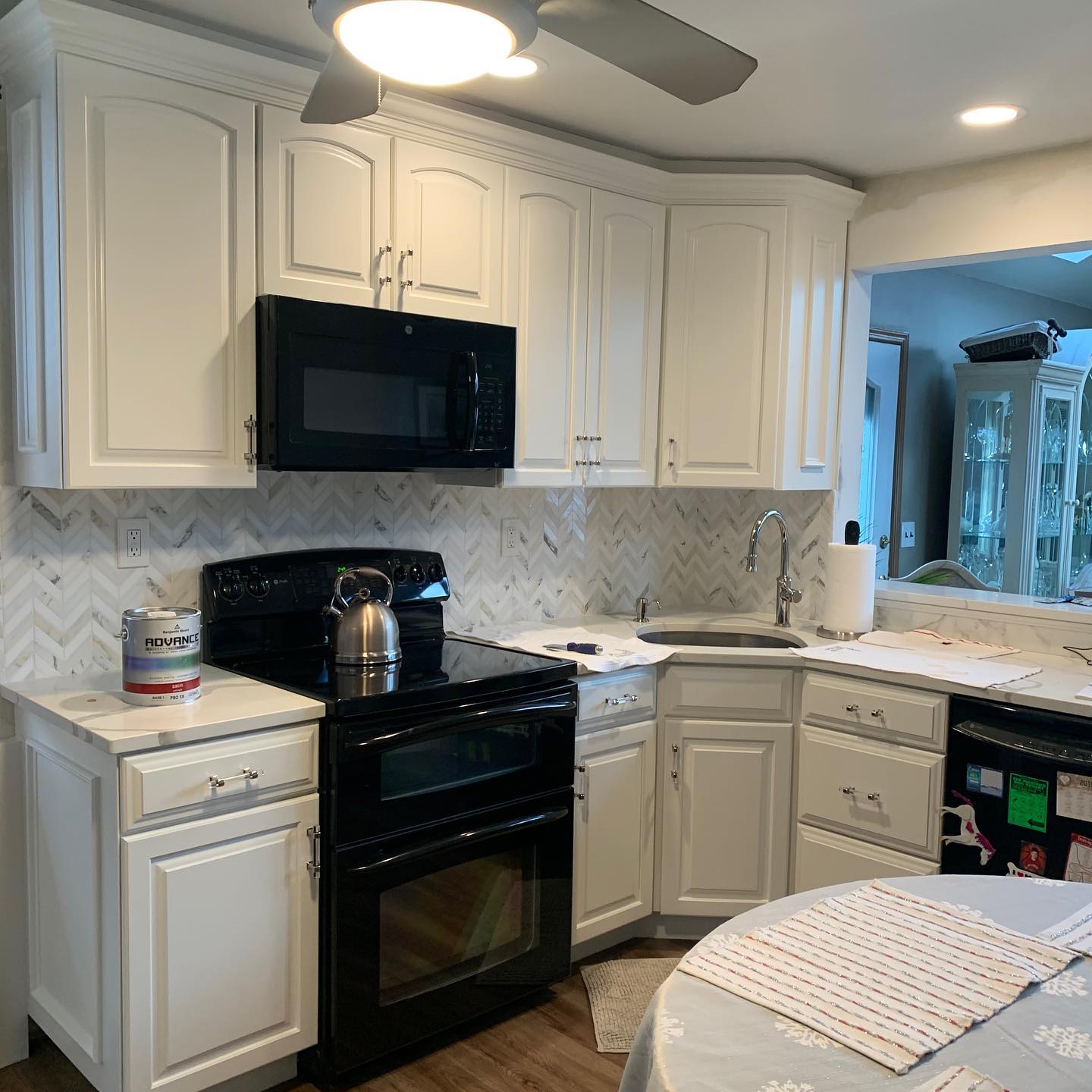 By refinishing, you can create a completely new look or improve the original. If your current cabinets have started to chip, the coating begins to degrade. This can lead to wood rot or warping.
The Kitchen Cabinet Refinishing and Painting Process
At Hudson Paint Contractors, we offer cabinet painting services to help fix and revamp home and commercial kitchens. Several factors will determine the pricing of your cabinet refinishing and painting services.
​
The overall size of the cabinets
The number of doors and drawers
The difference between new and existing
The choice of having the project completed on-site or off-site
The overall estimated project length of completion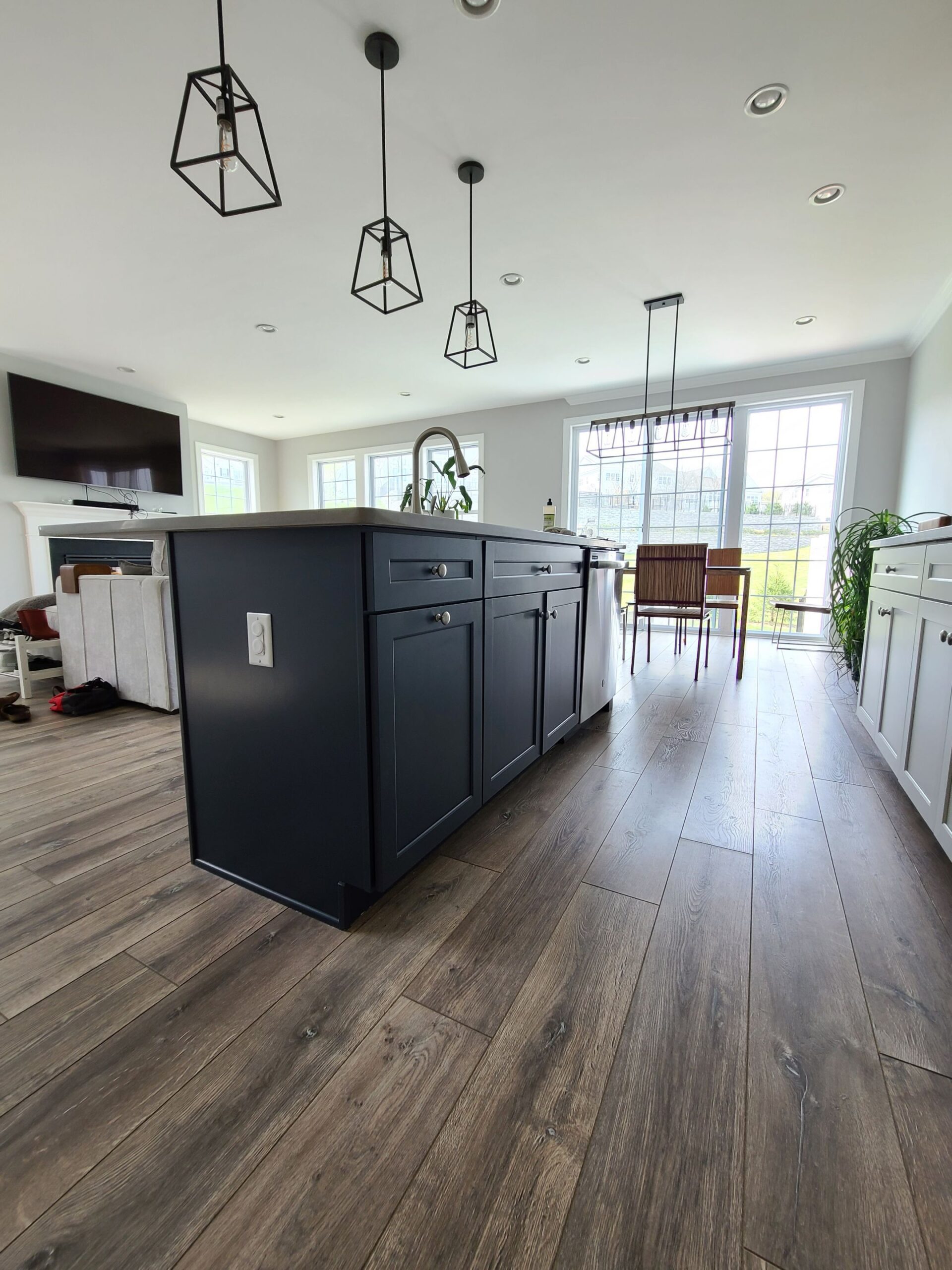 100% Customer Satisfaction
We take pride in our work just like you take pride in your home. We offer our customers high-quality cleaning solutions along with exceptional customer service. 
Safety
Safety and professionalism are the hallmarks of our company. Besides staying on top of the latest safety regulations, our employees understand the quality and care that's necessary when working on your home or business.
Sustainability
We use a 100% biodegradable cleaning formula in order to care for the environment and foster more sustainable cleaning practices. Our formula also benefits our clients by keeping their windows cleaner for longer.